TAB U Podcast - S4 E2: Building warranty. Learn about building warranty and the different types with Jack Bristow from J3 Advisory
Lee Moran, business development manager from TAB makes his debut appearance on the TAB University podcast. Accompanying TAB University host Katrina Hindley, they were joined by special guest Jack Bristow from J3 Advisory - a business that provides property professionals with advice on debt structures and insurance.
We asked Jack the top five questions on building warranty.
The top five questions we asked were:
What is a building warranty?
What types of different warranties can you get?
What's the difference between home insurance and home warranty?
How can I get building warranty?
Is building warranty regulated?
Show notes:
This podcast is for information only and does not constitute advice or a personal recommendation. When it comes to financing, any property used as security is at risk of repossession if you do not keep up with your payments. If you are unsure of the risks, you are advised to obtain appropriate professional advice.
Watch the full video, or find us on your usual podcast channels!
Listen to other episodes of TAB University podcast here:
Get in touch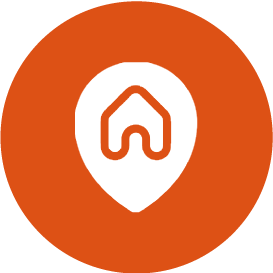 General enquiries